Nominate in the 2014 Petplan Veterinary Awards!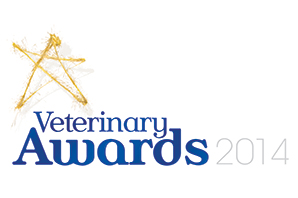 Every year we embark on a nationwide expedition to find the UK's top veterinary professionals in the prestigious Veterinary Awards.
Often referred to as the 'Oscars' of the veterinary world, the awards set out to recognise and celebrate the hard work and dedication of staff and practices throughout the nation. We aim to show our appreciation to those who go above and beyond the call of duty, working hard to keep pets healthy, save lives, and provide care when pets are at their most vulnerable.
Do you have a practice or a particular staff member you think deserves recognition for their outstanding work or their devotion to the welfare of pets? Nominations for the 2014 awards are now open, so like the pets in our new video please vote and show your appreciation for those who have helped you and your beloved pet.
Categories this year are: Practice of the Year; Vet of the Year; Vet Nurse of the Year; Practice Manager of the Year; Practice Support Staff of the Year.
You can vote by going to petplan.co.uk/vetawards or on our Facebook page.