What's the most common name for a cat insured by Petplan?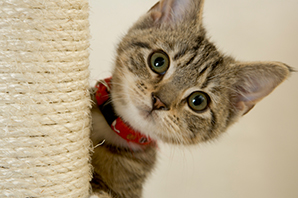 Petplan insure thousands of animals in all shapes and sizes – from diminutive dogs to huge horses and everything in between.
To find out more about our community, watch this brilliant new video where you can discover what the most common name for a cat owner is, what the oldest animal we insure is, and loads of other interesting facts...
Do you know someone with more than 27 pets? Does your dog have an unusual name? Let us know below...