Are you harming your cats by keeping them indoors?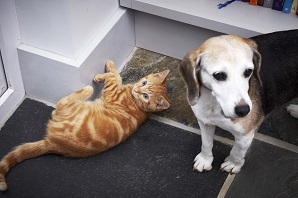 Q: Last year my two cats, Milly and Molly, were killed on the road I live on. I feel I am now ready to take on another cat, but realise that to keep them safe I will have to keep them indoors. Will this have an adverse effect on them?

A: I am so sorry to hear your last two cats suffered such a fate. However, I may have the perfect solution for you.