Has your dog got diabetes?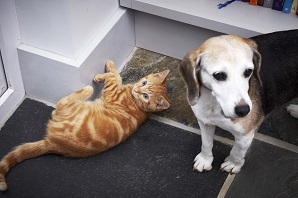 Q: My nine-year-old spayed Cocker Spaniel has started drinking a lot and always licks her sides afterwards. She is not overweight and gets plenty of exercise. Could she have diabetes?

A: It's possible, so take a urine sample from your Cocker in a clean jar and give it to your vet for testing.