Is the man in your life a cat?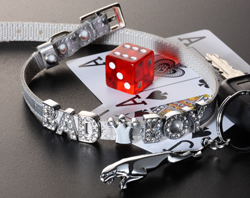 He's self-reliant, spurns affection, comes home late and never tells you where he's been… remind you of anyone? Give your cat the space he needs and you'll both be happy. From the PetPeople magazine features archive.

It may be a stereotype, but there's no denying that women and cats seem to go together. Is it simply because they're inherently feminine and sensual – or is there more to it? I've long been fascinated by the bond between people and pets, and recently conducted a survey about owners' relationships with their moggies. A massive 96 per cent of the respondents were women. Which is not to say that men don't like cats, it's just that women are more likely to talk about them.