Apple bobbing, trick or treating, pumpkin carving... While your cat might not be able to partake in some of the more traditional Halloween games, it doesn't mean she must miss out altogether. These hair-raising recipes are devilishly good and will be perfect for your feline friend.
---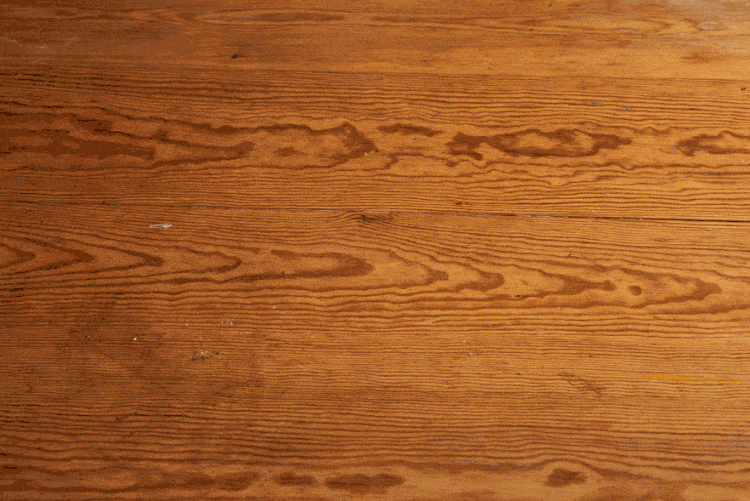 As tempting as it is to share lots of nibbles with your cat as you delve into your own stash of goodies, it's important to be mindful when cooking for pets. 'Always research the ingredients you use for homemade cat treats and, if you're unsure, check with your vet,' says animal nutritionist Emma Passman. 'It's also important that you keep your cat at her ideal weight, so she remains fit and active throughout her life.' Monitoring your cat's daily calorie intake can help with this.
Spooky cat biscuits
If there's one food associated with Halloween, it's pumpkin – fortunately, this is an ingredient that cats also enjoy. Mix it with salmon, and you've got the ultimate kitty snack!
'Salmon is rich in omega 3 oils, which is great for skin and coat health,' Emma says. 'Fresh salmon is recommended; avoid smoked or tinned salmon, which contains high levels of salt. For pumpkin, always use fresh and make sure it's properly cooked.' This recipe makes a large bowl of biscuits.
You will need: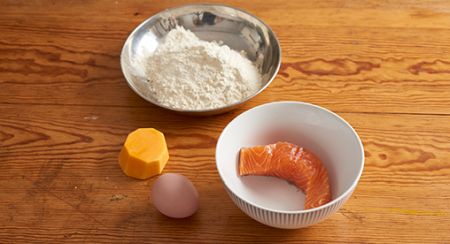 1 salmon fillet
1 large egg
40g pumpkin
150g flour (plus extra for dusting)
2 tbsp water
Halloween-themed cookie cutters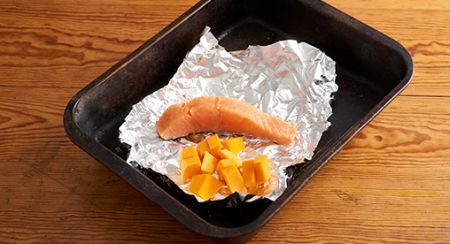 1. Preheat the oven to 200°C/180°C fan, then cook the salmon for 30 minutes. At the same time, dice the pumpkin into small pieces and cook in the oven for about 20 minutes, until soft. When cooked, remove both from heat, but leave the oven on.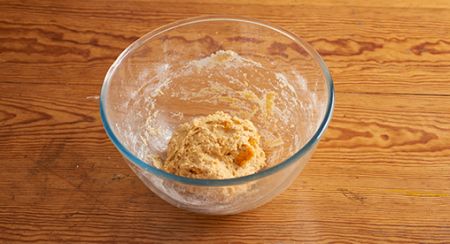 2. Flake the salmon into smaller pieces, then, in a blender, combine all the ingredients until the mix resembles a dough.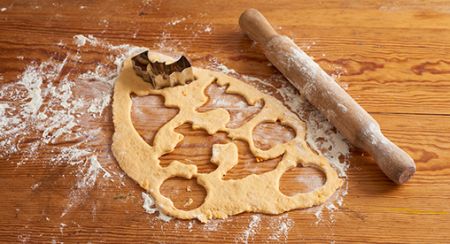 3. Dust a flat surface with flour and roll out the dough mix until about 1cm thick. Use small, Halloween-themed cookie cutters (we love bats, witches' hats and pumpkins) to cut out biscuit shapes.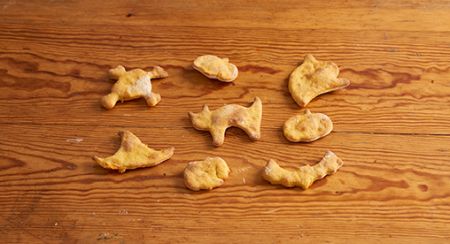 4. Place the biscuits on a baking paper-lined tray and bake for 20 minutes until firm to touch. Remove from the oven and leave to cool – then sit back and watch your cat enjoy!
Eerie egg muffins
Ghoulish by name, but certainly not by taste, these little bites are a great treat for your cat. 'Fresh chicken breast and eggs are ideal, as they're full of healthy protein and fat, and very tasty for your kitty,' says Emma. This recipe makes six muffins.
You will need: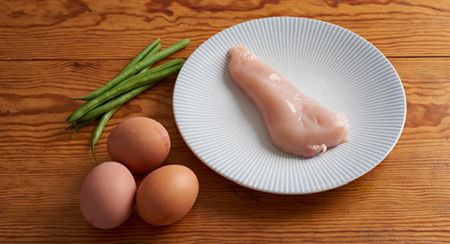 1 small chicken breast
3 eggs
8 fine green beans
Halloween-shaped silicone tray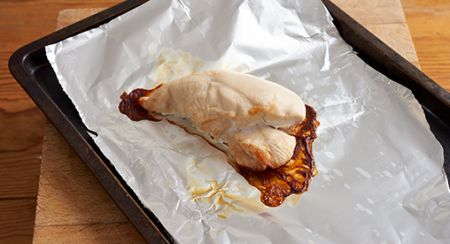 1. Cook the chicken breast at 200°C/180°C fan for around 25 minutes until done. Remove and leave to cool.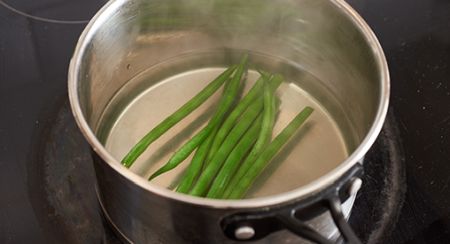 2. Meanwhile, boil the green beans for around five minutes until tender. Remove from heat.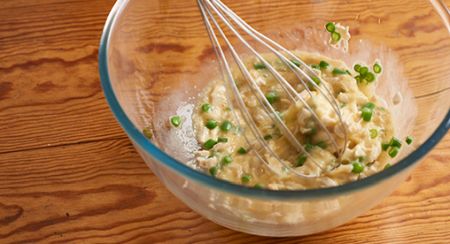 3. Whisk the eggs in a bowl. When the beans and chicken are cool enough, slice them into small pieces and add to the egg. Stir well.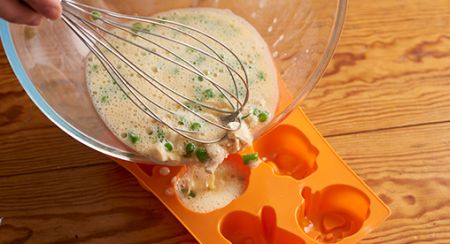 4. Using a small muffin tray (silicone moulds make it easier to remove the finished product), carefully pour the mixture into each section until about three-quarters full. Add an extra Halloween touch by pouring the mixture into a Halloween-shaped silicone tray!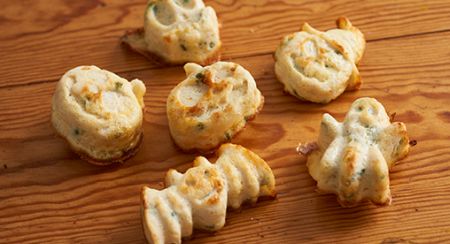 5. Place in the oven for 15-20 minutes until cooked through. If a skewer poked into the centre of the muffins comes out clean, you'll know they're ready. Allow them to cool completely before sharing with your cat. They'll keep in an airtight container in the fridge for several days.
Scary cake pops
Cake pops are a great way to give your cat a treat without it being too large in size. For a spooky touch, the dark blueberry centre helps the cakes resemble a ghoulish eyeball!
'Cats adore catnip: it enhances their mood and can make them more playful,' says Emma. 'And olive oil is known to help keep skin supple and coats shiny. This will make for a fun, healthy Halloween treat.' This recipe makes eight cake pops.
You will need: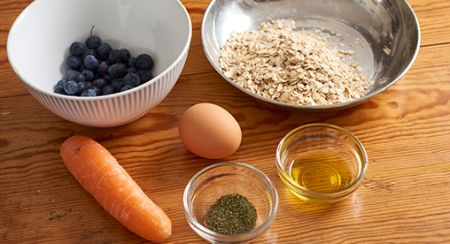 1 large carrot
1 egg
1 tbsp olive oil
80g rolled oats
1 tsp catnip
1 handful blueberries (washed)
Cake pop tray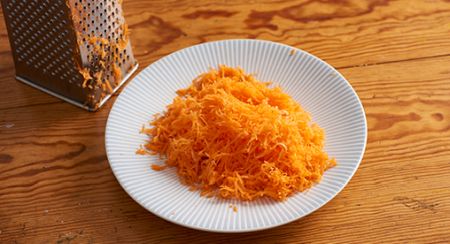 1. Preheat the oven to 200°C/180°C fan. Meanwhile, peel and wash the carrot, then finely grate.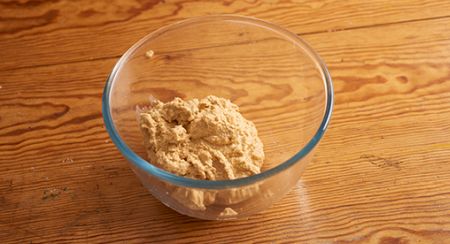 2. In a blender, mix the grated carrot, egg, oats, oil and catnip until well combined.
3. Using damp hands so it doesn't stick, take about a tablespoon of mix and carefully roll it into a ball.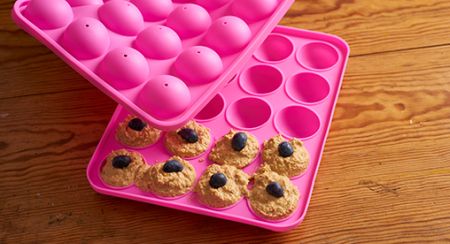 4. Place the balls into the holes in the cake pop tray. Using your little finger, gently make a small indent into the top centre point of each ball. Carefully slice the blueberries in half, then place a half into the indent of each cake ball.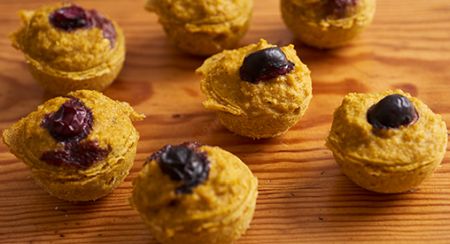 5. Bake in the oven for 15-20 minutes, until a skewer poked into the cake comes out clean. Leave to cool, then gently remove each cake ball from the tray for a devilishly delicious cat treat.
We'd love to see how your treats turn out! If you're posting a picture, simply tag #PethoodStories.